We Have Been Serving Ireland's Legal Needs For Over 35 Years
For Experienced & Reliable Service You Can Rely On McCanny & Co. Solicitors
Your Satisfaction Is Our Priority
While times may have changed – our high standard of service to our clients has not.
With all the experience we have gained over the years we are in a position to provide you with timely and appropriate advice to effect a legal solution.
We are based in the North West of Ireland and have provided effective and practical legal advice to our clients for over 35 years.
We offer a friendly and approachable service with flexible appointments to suit you.
Our practice areas are property law, wills and estates, agri-law, litigation including personal injuries and defamation and family law. See our practice areas page for more details.
As well as providing a general legal service we have specialization in environmental issues that have become ever present in our lives.
Property Law
We provide legal services in all areas of buying, selling and leasing of residential property, apartments, agricultural land and commercial property. We also advise in relation to management companies, mortgages and the taxes associated with the buying and selling of property such as Stamp Duty and Capital Gains Tax. Learn More Property Law
Wills and Estates
We can provide assistance on the following:
Drafting wills. This is a very important document as you decide who you want to inherit under your will. It is also vital to address the issue of who will look after your children in the event that something happens to you. As your assets and circumstances change it will be necessary to review and change your will to ensure that it is up to date.
Administering estates. We can help with those closest to the deceased in dealing with their estate whether there is a will (testate)or no will (intestate).
Advising on succession and estate planning. We can identify the most tax-efficient way of dealing with the transfer of your assets.
We also advise in the areas of Enduring Powers of Attorney and Wardship.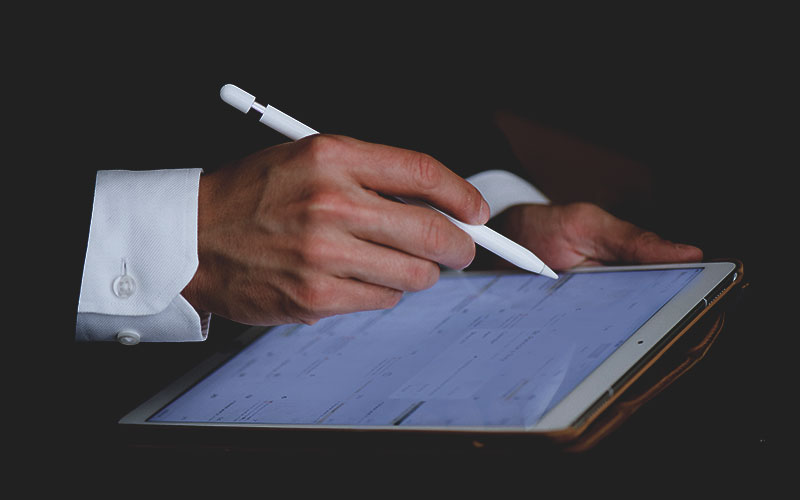 Litigation
We provide assistance in relation to District, Circuit and High Court matters including but not limited to the following areas:
Personal Injuries: we have experience in advising those who have suffered an injury caused by car accidents, work-place accidents and public liability accidents from Injuries Board stage to court.
Defamation: if your name and reputation has come under attack through the publication of a falsehood you may have an action in the area of defamation. We have considerable experience in the area of defending these rights.
If you'd like to book an appointment to discuss your needs we can arrange an in person meeting or an online consultation if you prefer.
Get in touch with your contact details and a brief overview of your situation and we'll arrange a time with you.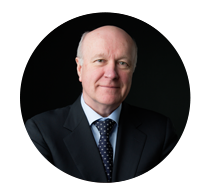 Gerry McCanny
Owner. Lawyer.
Gerry is the founder of McCanny & Co. Solicitors. Originally from Co. Tyrone he attended Trinity College Dublin in the 70's before moving to Ireland's west coast where he has made his home. He is a qualified arbitrator and past council member of the Institute of Taxation of Ireland.
He is involved in the local community having served as a councillor of Sligo Borough Council, past President and council member of Sligo Chamber of Commerce, former secretary of Sligo Bar Association, founder and past director of Cheshire Homes Sligo and is currently serving as Chairman of Board of The Hawk's Well Theatre.
Tanya Brady
Lawyer
Tanya is a native of Sligo town and a graduate of NUI Galway where she received an Honours Degree in Corporate Law and a Diploma in Legal Irish in 2005. She then went on to complete the LLB in NUIG in 2006. She also studied a Masters in Law at Trinity College, Dublin where she was awarded a First Class Honours degree and completed her thesis on privacy law.
Tanya qualified as a solicitor in Ireland in 2013 and is also qualified to practice in England and Wales and has obtained a Certificate in Conveyancing and Property Law since qualifying.
Contact Us About Your Needs
We have many happy clients. Here are some words from them.
"Thanks so much for all your hard work for us, we'd have been lost without you. You made a difficult process much easier for us all. We are forever grateful for your kindness during such hard time in our lives."
"We use them for all our conveyancing work and are very happy with everything that have done for us. ."
"Gerry and the team have provided my family with great advice and service for years now. They've been with us through two home moves, a new business venture and the passing of my father. They performed expertly in every capacity and we highly recommend them."
Are you in the process of selling your property and wondering what you have to do to ensure that you are Local Property Tax (LPT) compliant? As in previous years all residential property owners are required to discharge all Local Property Tax up to the date of closing of the sale of the property. This [...]
read more